【仏中】中国大企業の会長(50)がフランスでインスタ死、写真を撮ろうと崖の端に立ち500フィート下に落ちる
18年07月05日 12:00
1:

みつを ★

2018/07/05(木) 02:47:35.55 ID:CAP_USER9
https://www.independent.co.uk/news/world/europe/wang-jian-chairman-hna-dies-fall-provence-france-a8431066.html?utm_campaign=Echobox&utm_medium=Social&utm_source=Twitter#Echobox=1530724865
News › World › Europe
Wang Jian: Chairman of Chinese conglomerate falls to death while posing for photo on France trip
'He stood on the edge of a sharp drop to get his family to take a picture of him and fell'
A Chinese billionaire died after falling 50 feet while posing for a photo on a business trip to southern France, police said.
Wang Jian, the co-founder and co-chairman of the HNA group, a conglomerate that operates China's fourth-largest airline, died after suffering "severe injuries" in Provence, the company said.
Mr Wang fell off a wall in the village of Bonnieux, near Avignon, a picturesque area popular with tourists, according to lieutenant-colonel Hubert Meriaux of the Vaucluse gendarmerie.
"He stood on the edge of a sharp drop to get his family to take a picture of him and fell," he said.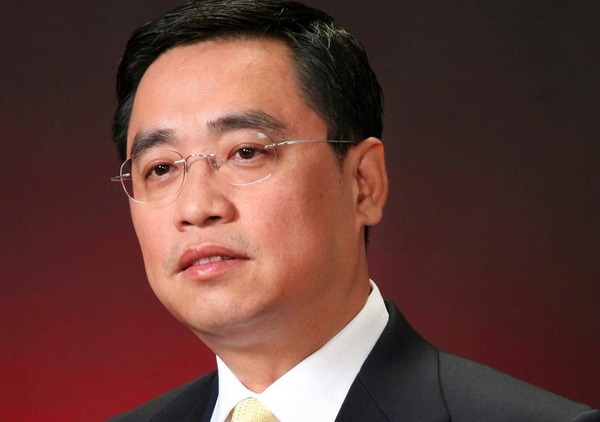 引用元: ・【仏中】中国大企業の会長(50)がフランスでインスタ死、写真を撮ろうと崖の端に立ち500フィート下に落ちる
(´・ω・`)<話題になってるニュースだよ
続きを読む
記事の全文を表示する(参照回数:92)